Kiwanis Club of Kansas City West
The Kiwanis Club of Kansas City Kansas West, is an organization of men and women from the Kansas City, Kansas area that serve the children of our community. This club was chartered September 11, 1979. We are 49 members strong and are proud of our service to the community of Wyandotte County. Such projects are Dictionaries for 3rd graders, Food baskets for needy families at Christmas, have a hayride and hotdog roast for students at Kaw Valley, donate funds to a local preschool to help provide winter coats and gloves for children, provide snack packs for a local elementary school, provide funds for the Division 9 project of providing turkeys for the Southwest Boulevard Clinic patients, provide car seats, diapers, and books for our local Pregnancy Clinic, ring bells for the Salvation Army, give $9000 in college scholarships, provide helmets for children at our annual Bike Rodeo, have a car seat safety check, provide weekend snack packs for a local elementary school and we sponsor a Key Club at Piper High School with a membership of 112 students. These are just a few of our projects.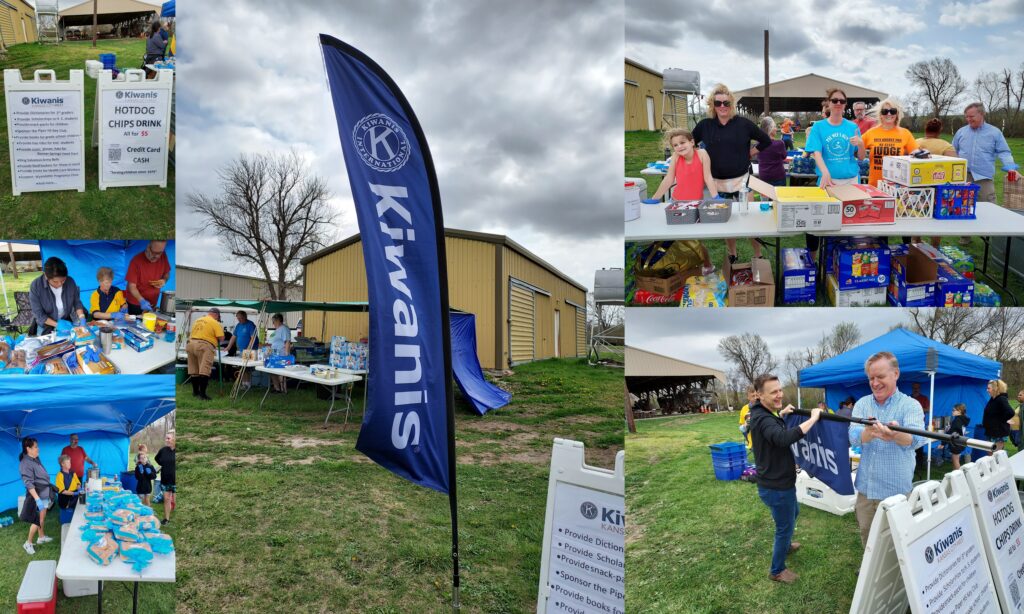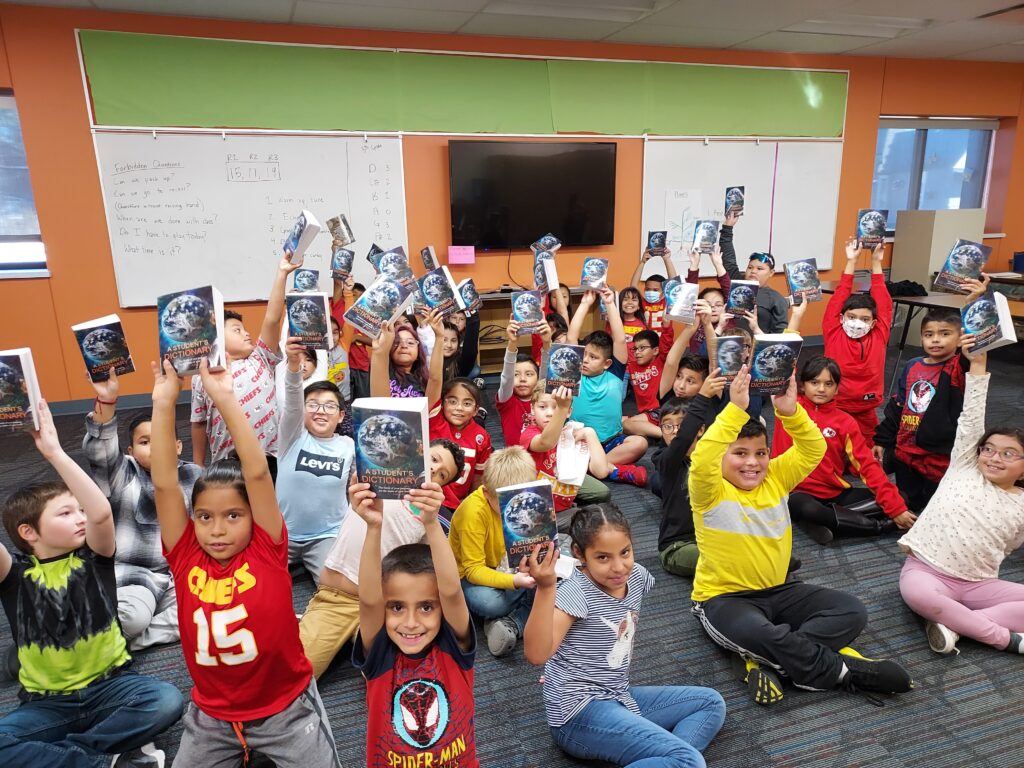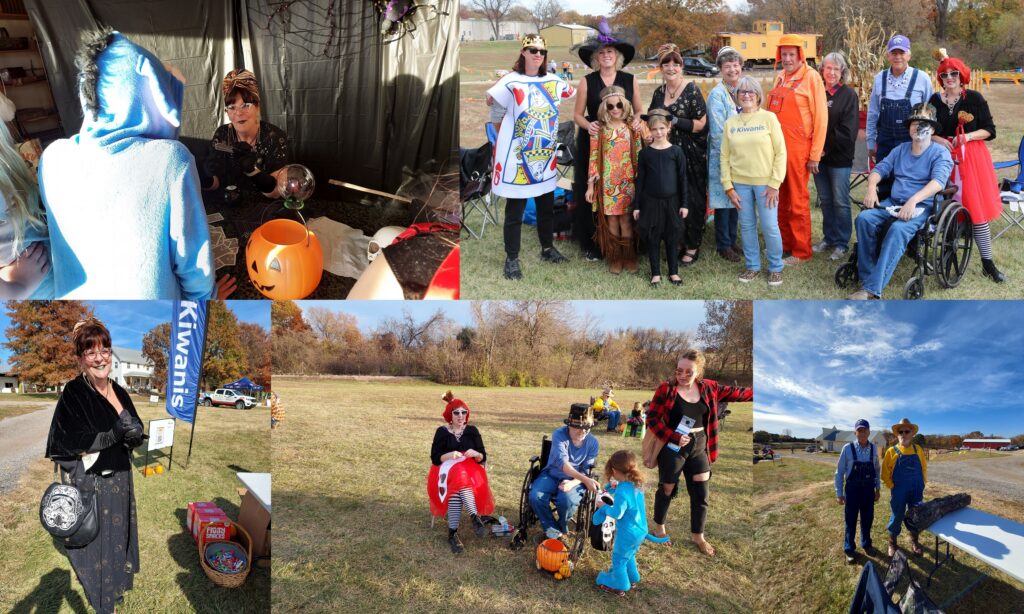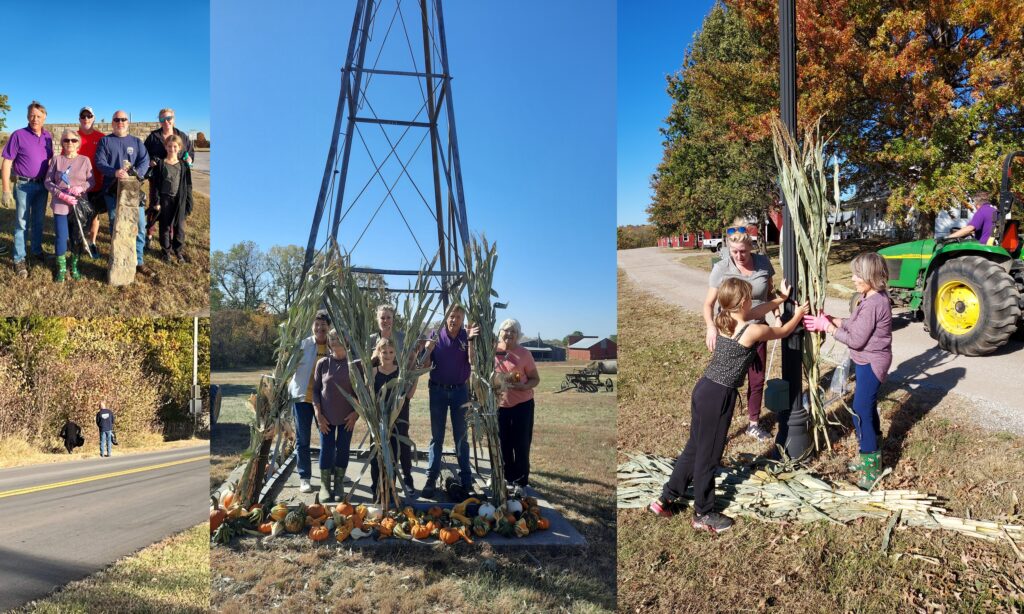 What is Kiwanis?
Here is a quick video that explains what Kiwanis is.
Interested in learning more? Please contact us at kckwestkiwanis@gmail.com